SMX Sydney 2015
Tuesday May 12, 2015

Categories:
Speaker: Dan Petrovic
Tuesday, 12 May 2015
11:00am – 11:30am
Room: Plenary Room
SEO – Links & Content
Slides: The Fine Art of Link Earning
The Fine Art of Link Earning
Wouldn't it be nice if you didn't have to chase links? Learn about the characteristics of natural links on the web, future-proof link acquisition methods and clever software aided link management practices. This session is loaded with practical tips you can apply as soon as you're back in the office.
Earlier This Year…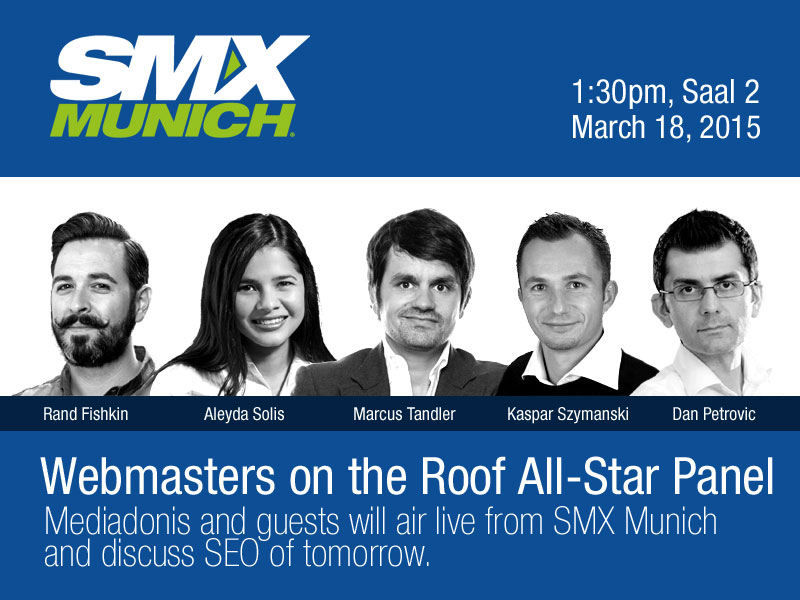 Download Dan's presentation from SMX Munich 2015 and request access to exclusive bonus material.
Speaker for the following sessions:
The Fine Art of Link Earning
Dan Petrovic hasn't done any link building for the last two years but his content has been attracting about ten organic links per day during that time. How did he do it? He stopped link begging, and started link earning. Learn about the characteristics of natural links on the web, future-proof link acquisition methods and clever software aided link management practices. This session is loaded with practical tips you can apply as soon as you're back in the office.
One of the best decks on link earning I've seen http://t.co/1mECtaV5Ju from @dejanseo

— Rand Fishkin (@randfish) March 17, 2015
Webmasters on the Roof All-Star Panel
Different than last time, new, yet like you all love – the Webmasters on the Roof are back. Mediadonis and guests will air live from SMX Munich and discuss SEO of tomorrow and 2020. Other topics will be published shortly before the event. Hot topics and fun are guaranteed.
Nudge Tactic Examples
This video (201,000 views) description literally tells people what to put on their blog when they embed the video and write about the feature.
This video (408,000 views) was made with input from a professor at Cornell university with a link back! It also has a suggestive description.
Secret Bonus Material
During the presentation I spoke about some really clever link building tactics but didn't want to share the exact pages in public. Here you can request access but you'll have to know the magic word:
Finally for the lovers of science and electronic music, here's one crazy video. Enjoy!
SMX Munich 2014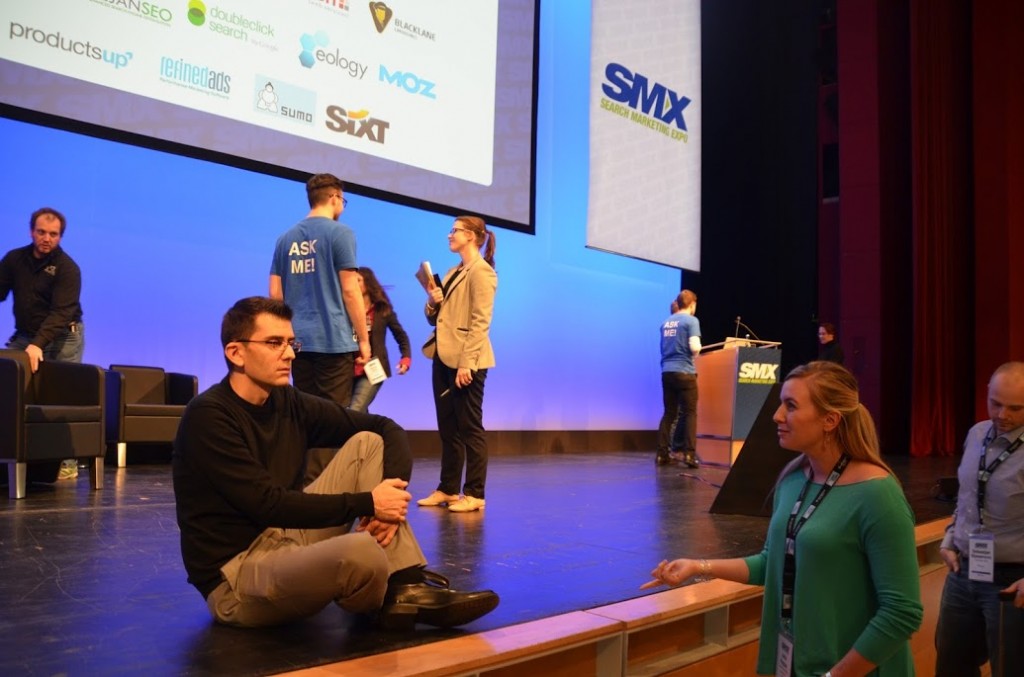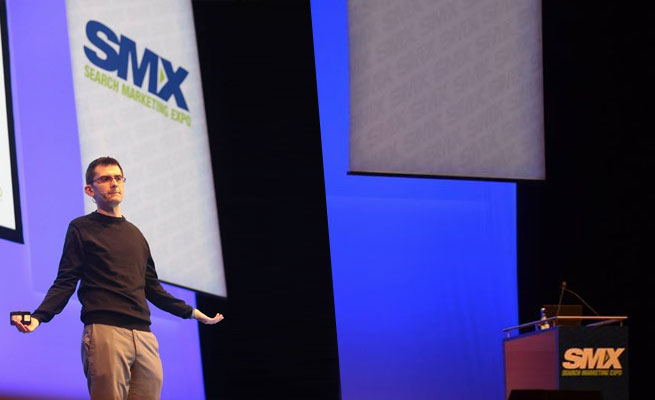 Content Marketing Strategies for Google+
Google+ is a core of all Google and not just another social network and if you think Google+ is not important, you are making a big mistake. Good content generates recommendations, will win over influencers and your ranking will improve significantly. In this session Dan Petrovic will highlight things that marketers can take advantage of and offer insights about what is to come in the future and how to get ready for it. If you are looking for the most effective content strategies for Google+, this is where you will find them.
Full Study: https://dejanmarketing.com/google-plus-study/
Previous Events
Previous Events
Innovative SEO Techniques for Competitive Industries
Date: 3 April 2013
Wednesday, 11:15am – 11:45am
Track: SEO Tools & Tricks
Room: Main Ballroom
Dan Petrovic shares unique SEO techniques employed by Dejan SEO team in highly competitive industries. This session includes new research methodologies, original tools, case studies and extraordinary SEO experiments others thought impossible.
Download Slides from Dan's Presentation
2012
Enterprise SEO for 2012 and Beyond
by Dan Petrovic, Wednesday, 2 May 2012

In the first-ever session of this type, Dan offers visionary insight into the future of SEO for big brands and large websites. Learn about the practical elements behind Dejan's most successful campaigns including: Strategy, link building, technical SEO, scalability, risk management, policies and collaborative challenges. Dan also reveals new elements required for complete competitive advantage in the climate of Google's new product philosophy.
2011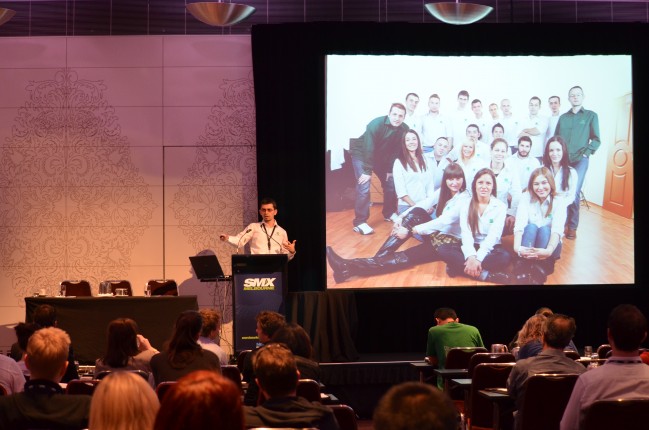 Catch Dan in two presentations:
Managing Large Link Building Campaigns (SMX)
15th November 2011 – 11:15 – 12:00, Melbourne
"Managing large-scale link building campaigns and coordinating a team of thirty link builders is not a simple task. Dan Petrovic from Dejan SEO introduces a link building framework designed to streamline workflow and team efficiency. This session will reveal an amazing amount of technical detail and theory around link building you never considered before."
Dejan Link Management Framework:
Other Link Building Management Tools
BuzzStream, Linkdex, Wordtracker (LinkBuilder), Raven, Ontolo.

Content Creation for Search (Search Engine Bootcamp)
16th November 2011 – 10:00 – 10:30, Melbourne
"Getting your "on page" copy correct is essential for any site. We show you how keyword research, link building and copy writing go hand in hand."
2010
Practical Link Building
Learn how to earn and negotiate links in a practical session loaded with real examples and actionable tips.
Download: Dejan Petrovic @ SMX, Sydney 2010 Powerpoint Presentation Slides Read the Video Transcript
SMX Sydney
http://www.searchmarketingexpo.com.au
Articles:
Need help with SEO? Call: 1300 123 736 or click here to contact us online.