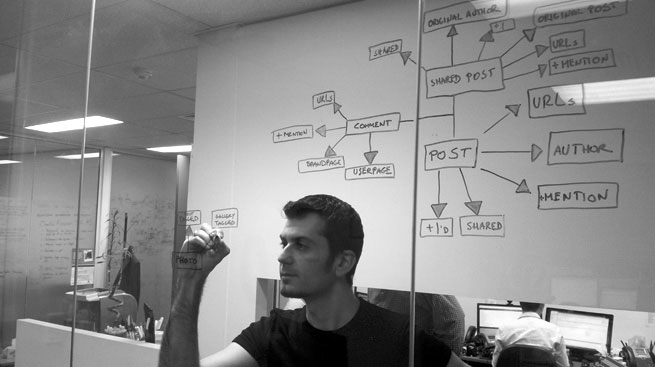 DEJAN has an international reputation based on a long history of innovations and discoveries. We do things which have never been done before and help our clients lead the edge. As a brand have a strong voice. Our message resonates through many thousands of followers, fans and brand advocates. This year we're leading the change in link building practices and transforming content marketing industry.
Problem: How we read is different how we write online.
Solution: Create web-friendly content framework.
Problem: Not knowing if website changes have caused rankings to fall.
Solution: Tracking global changes in search results.
Problem: Incorrect targeting due to multiple languages used on website.
Solution: Automatic implementation of hreflang tag to correct indexation.
Problem: Missing opportunities to remove harmful links or capitalise on quality links.
Solution: Identifying links affecting rankings promptly.
Problem: Identifying most profitable keywords out of large lists.
Solution: Calculating projected revenue of high potential keyphrases.
Problem: Finding active followers on Google+.
Solution: Automatic suggestions of friends, fans and brand advocates.
Problem: Losing potential Google+ followers reading blog posts.
Solution: Creating interactive call-to-actions linking Google+ to WordPress.
Problem: Manually backing up GWT after losing expired data.
Solution: Automatically saving historical GWT data.
Problem: Search snippet optimisation is hard to visualise.
Solution: Chrome extension enables real-time search result preview.