Tasmin Niha, PPC Specialist
The world's largest social network has a wealth of opportunities for businesses to build brand awareness and increase sales. Facebook Advertising will take your social media presence to the next level in front of 1.35 billion monthly active users.
You can make the most out of advertising your business and products on this lucrative platform by working with our Facebook Advertising team. Paid advertising on Facebook can yield impressive results but only when your account is structured correctly by experienced professionals. This is where we come in.
With Dejan Facebook Advertising campaign management you will get:
Expert account setup
Advanced targeting formulas
Multiple ad formats and promotional tactics
A wide range of metrics to improve performance
Budget accountability and ROI
Experienced analysis of campaign results
Let's discuss your needs. Enter your details below and one of our friendly consultants will give you a call.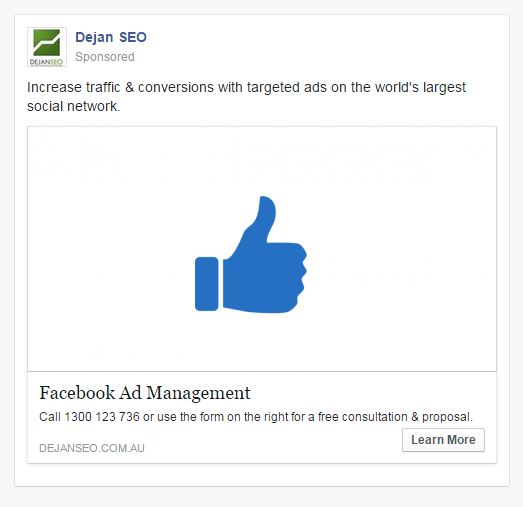 Benefits of Facebook Ads
Advanced Targeting
The targeting options available in Facebook are as advanced as any advertising platform. We'll help you choose who you target based on age, gender, location, interests, pages liked, martial status, occupation and more.
We can use retargeting to show ads to users who have been to your website but not converted or connection targeting to target friends of people who have liked your page.
There are literally hundreds of options. Talk to our strategists about what targeting options might be best for you.
Precise Measurement
We use a combination of data from the Facebook reporting interface and Google Analytics to measure performance. Some of the key Facebook metrics include; reach, frequency, click through rate, website clicks and website conversions. We also use URL tagging so we can further analyse performance in Google Analytics. Some of the key metrics here include bounce rate, pages per session, average session duration and goal completions.
Once your campaigns are up and running our strategists will analyse the data to determine performance of various ad content and target audiences. We then refine the campaign targeting, tweak the ad content and repeat the process. Over time we will optimise and refine targeting and ad content to help you get the most out of your Facebook advertising spend.
Multiple Ad Formats
Facebook offers multiple ad formats, each with space for images and text to help convey your message. Choosing the right image to capture the users attention and the accompanying text to illicit an action is what sets good and bad ads apart.
Desktop News Feed
A prominent ad placement such as this will be sure to drive website visits and increase exposure for your business. Shares and likes obtained from these ads featuring rich content such as images and videos will build your audience and encourage conversions.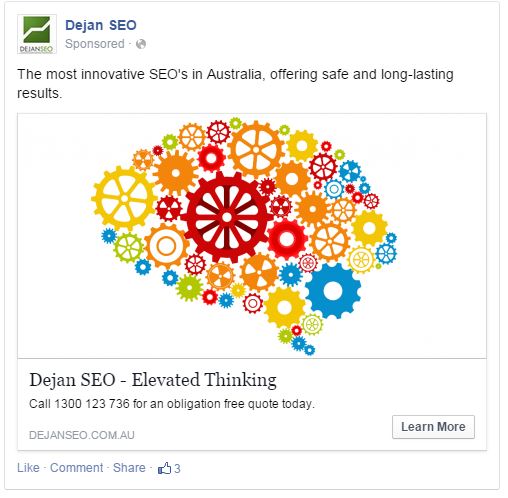 Desktop Right Hand Column
Coverage across all of Facebook's valuable branding real estate includes the right hand column of the page. The static image and text ad just below the notifications tab will lure your customer's attention no matter how far the news feed is scrolled.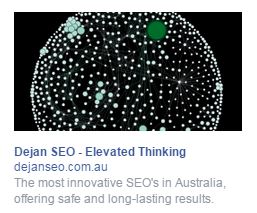 Mobile News Feed
Advertising on mobile devices is becoming a crucial element in a company's digital marketing mix so why not do it on a platform that is on three out of every four smartphones? Half of the 1.12 billion Facebook users will log on to this app everyday. With our campaign, we can ensure your business is reaping the benefits from mobile.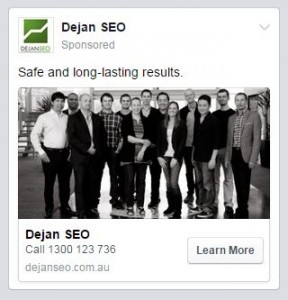 Promoted posts
With this ad format, you can promote your content and become an authority in your field. With assistance from our in-house content team, we can produce highly researched pieces of content that will build trust with your target audience.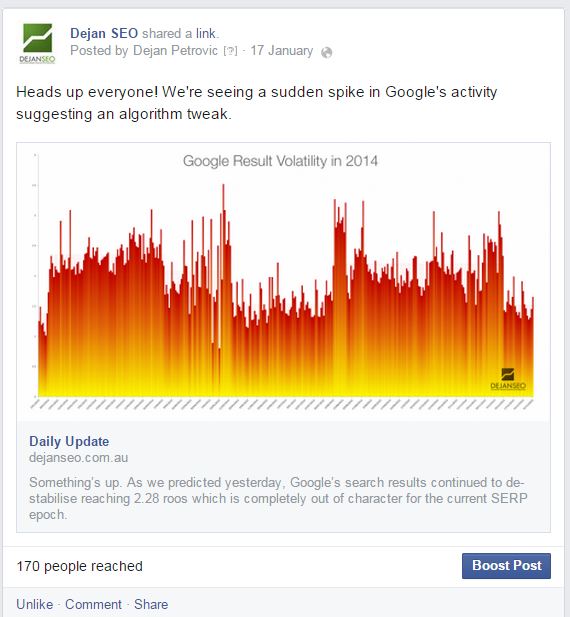 Get in Touch
Give us a call or leave your details and one of our consultants will be in touch. We're happy to provide a free review of your existing Facebook Advertising account or if you're new to Facebook ads we'll put together a tailored proposal outlining your options. We look forward to hearing from you!