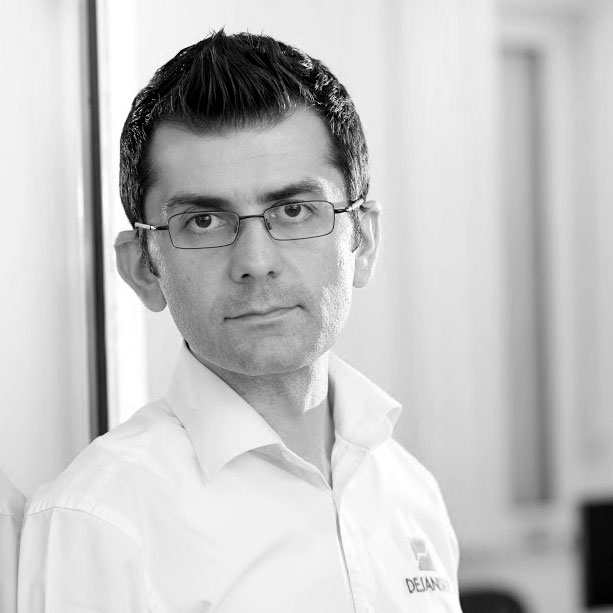 Dan Petrovic, the managing director of DEJAN, is Australia's best-known name in the field of search engine optimisation. Dan is a web author, innovator and a highly regarded search industry event speaker.
Connect with Dan on Twitter or LinkedIn
Profile Images
– Dan Petrovic [Transparent Background]
– Dan Petrovic [White Background]
More than 10 Blue Links: Advanced-Level SERP Optimisation
2nd – 3rd April 2019 | ICM – International Congress Center Munich
If you manage a big brand or a website with well-established traffic, it's crucial that you understand how to optimise for the SERPS. This session covers everything you need to know from exciting types of SERP snippets and Google Discover feed to more advanced optimisation and data analysis techniques. We will cover Snippet Types & Performance Statistics, Data Analysis & Surfacing Insights and how to set up your own optimisation process.
Details: https://smxmuenchen.de/en/programm-details/#s-p6242
Featured Content
We tend to put a lot of effort into writing great content these days. But what's the point of all that hard work if hardly anybody actually reads it through to the end?
Talks, Lectures, Interviews & Events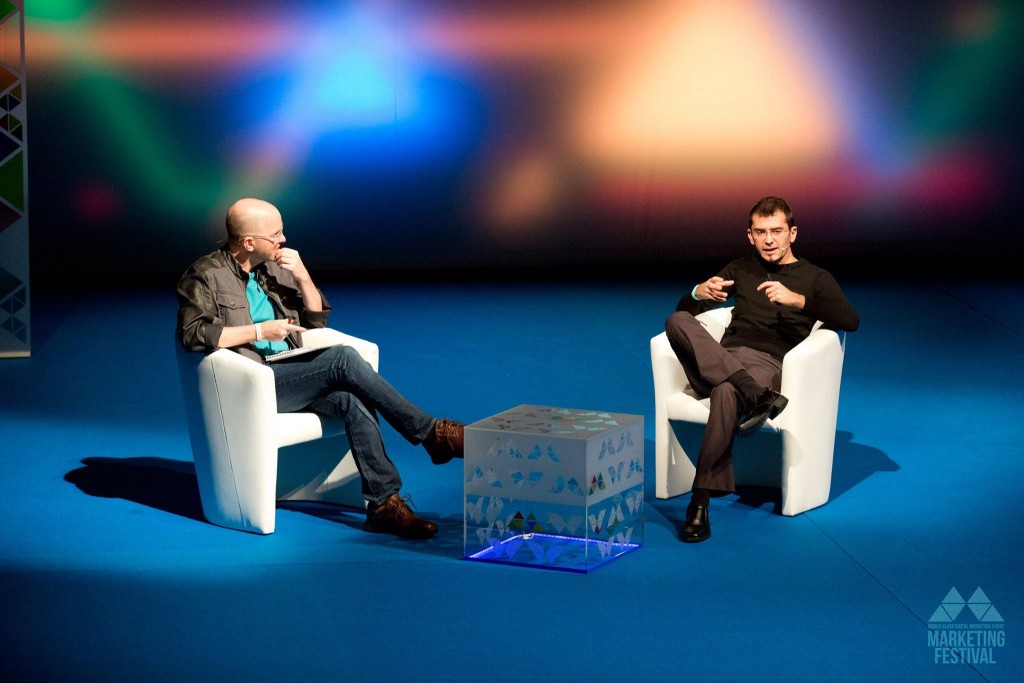 Dan Petrovic with Cyrus Shepard
2017 Events
SMX, Munich
SEO Summit, Manila [slides]
SEO Bootcamp, Sydney
Whitehat vs Blackhat, Canada
Webmasters on the Roof, Munich
Search Marketing Summit Panel, Sydney
SMS Sydney, Advanced SEO Workshop
SEOktoberfest X, Munich
Big Digital, Adelaide
Cloudland Event With Google, Brisbane
MORCON, Manila
Tourism Marketing Summit, Split, Croatia ("How important is content for SEO?")
2016 Events
SEOktoberfest IX, Munich
Digital Marketing Lecture, Griffith University, Brisbane
Digital Olympus, Worldwide Broadcast
SEO Summit, Quezon City
Big Digital, Adelaide
PeepCon, Quezon City
REPUBLICA Conference, Melbourne
UQMAS Panel – University of Queensland, Brisbane
2015 Events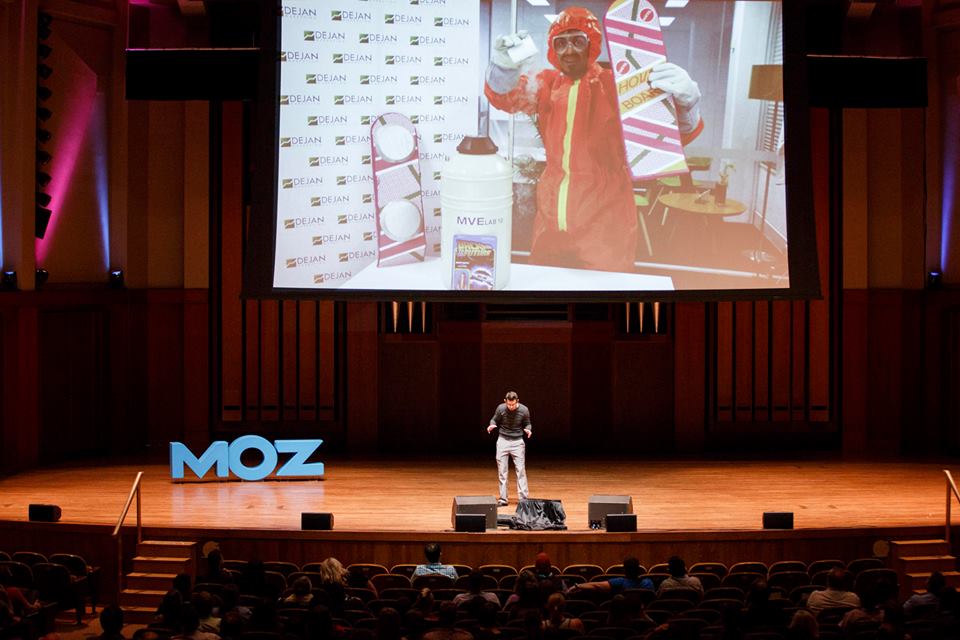 Dan Petrovic, Mozcon Ignite 2015
Marketing Festival 2015, Brno, Czech Republic
Hubspot Webinar: Advanced SEO Process
SMX Munich

Presentation: The Fine Art of Link Earning
Webmasters on the Roof All Star Panel

SMX Sydney

Presentation: The Fine Art of Link Earning
Expert Panel

MozCon, Seattle
Podcast Interview with Borja Obeso
SEOktoberfest 8, Munich, Germany
Griffith University

SEO Guest Lecture
Promotion Lecture
Promotion + Content Lecture
Industry Advisory Board

Digital Summit: CRO & Content Talk
Hubspot Marketing Masterclass:
DEJAN Partners: SEO Talk
Southbank Convention Centre, Brisbane, SEO Talk
SEMY Awards Dinner, Munich
WordCamp Brisbane, Creative SEO Talk
2014 Events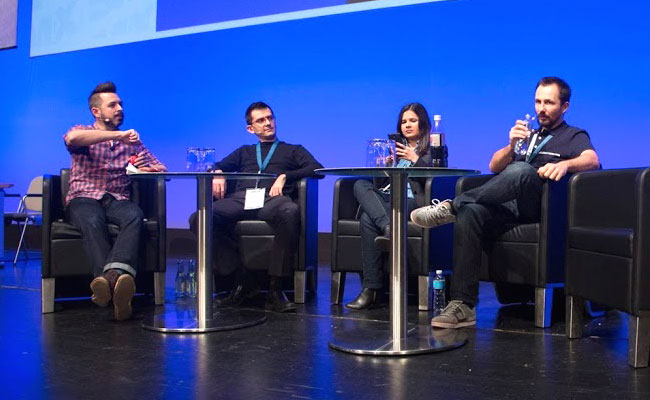 Rand Fishkin, Dan Petrovic, Aleyda Solis, Kaspar Szymanski
Search Engine Bootcamp, Sydney
Practical Analytics, Griffith University, Gold Coast
SEOktoberfest, Munich, Germany
SMX Sydney
SMX Munich, Germany
Dejan SEO @ Hilton, Sofia, Bulgaria [for WordCamp Europe]
Click! Digital Expo, Brisbane
Google Guest Lecture at Griffith University, Nathan
Online Marketing Guest Lecture at Griffith University, Gold Coast
Industry Advisory Board Meeting, Brisbane Technology Park
Marketing Department Review Committee Meeting, Griffith University
2013 Events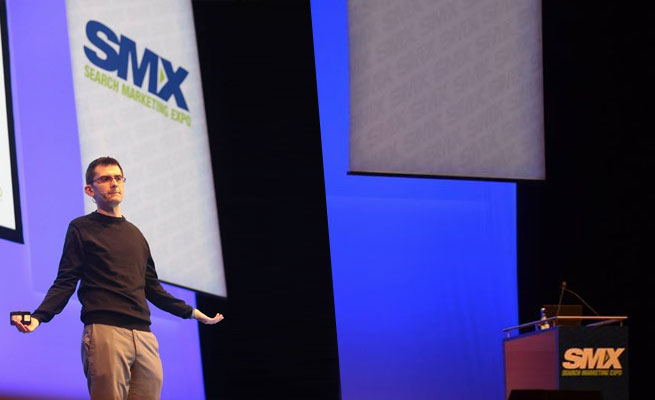 Dan Petrovic, SMX
Keynote at Search Marketing Day, Poland
WordCamp, Melbourne
7th IMMAP Summit, Philippines
Brisbane Digital Media Event, Belgrade
Guest Lecture, Griffith University, Gold Coast
ABC TV Interview, Melbourne
Google Tour, Zurich
Online Retailer, Sydney

Young Entrepreneur Awards Finalist, Brisbane

Guest Lecture, Griffith University, Brisbane
SMX, Sydney

SMX Elite, Sydney

Linux Conference Interviews, Canberra
Hangout with CERN, Zurich
e-Commerce Expo, Melbourne
Industry Advisory Board, Griffith University, Brisbane
2012 Events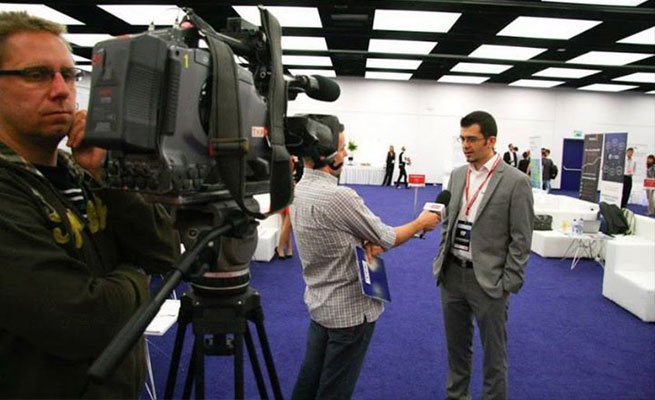 Dan Petrovic, TV Interview
SMX, Sydney

SMX, Melbourne
Australian Tourism Data Warehouse, Brisbane

Guest Lecture, Griffith University, Gold Coast

Guest Lecture, Griffith University, Brisbane

Click! Digital Expo, Brisbane

Dejan SEO Seminar, Brisbane
Young Entrepreneur Awards Finalist, Brisbane

PeSA Internet Conference, Gold Coast
2011 Events
Dan Petrovic, Search Engine Bootcamp
Technology Expo, Gladstone

SMX, Sydney

SMX, Melbourne

Hyness Lawyers Breakfast Seminar, Brisbane

PeSA Internet Conference, Gold Coast

Crescent of Brisbane, Springwood
CCA Educause, Sydney

Guest Lecture, Griffith University, Gold Coast

Guest Lecture, Griffith University, Nathan

Young Entrepreneur Awards Finalist, Brisbane

WordCamp, Gold Coast

SEO Bootcamp
2010 Events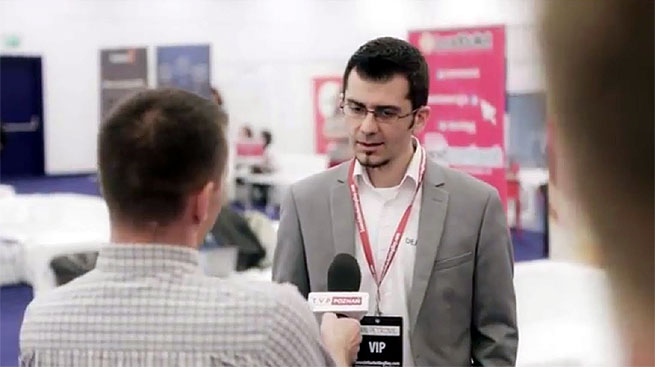 Dan Petrovic, Search Engine Marketing Day, Poznan, Poland
CeBIT
SMX Sydney
SMX Melbourne
ABITE
SEO Masterclass Brisbane
SEO Bootcamp
Young Entrepreneur Awards Finalist, Brisbane
Video Highlights
The future of SEO with Rand Fishkin
Mars One