A page that shows visible content by default, tends to perform better than a page that hides the content.
To prove a point, I found a prominent page on The White House website that uses hidden content.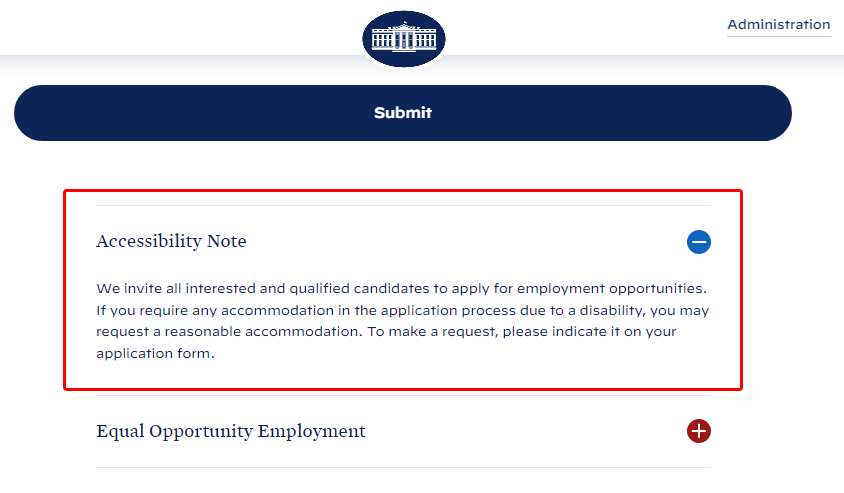 Page URL: https://www.whitehouse.gov/get-involved/join-us/ 
I copied that content and put it on Dejan Marketing home page and please note that I've read their copyright policy which states that "government-produced materials appearing on this site are not copyright protected."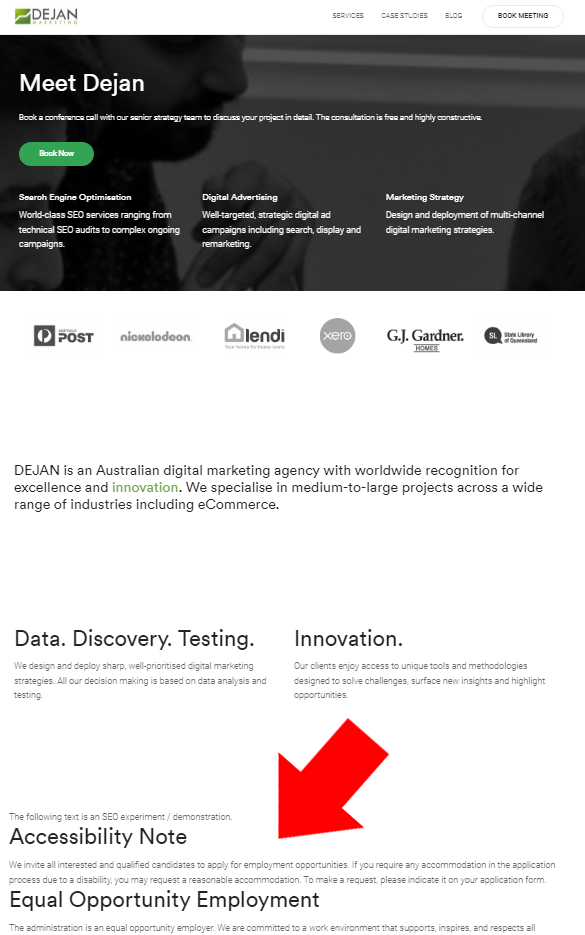 Here is a screenshot from these Google results an hour later: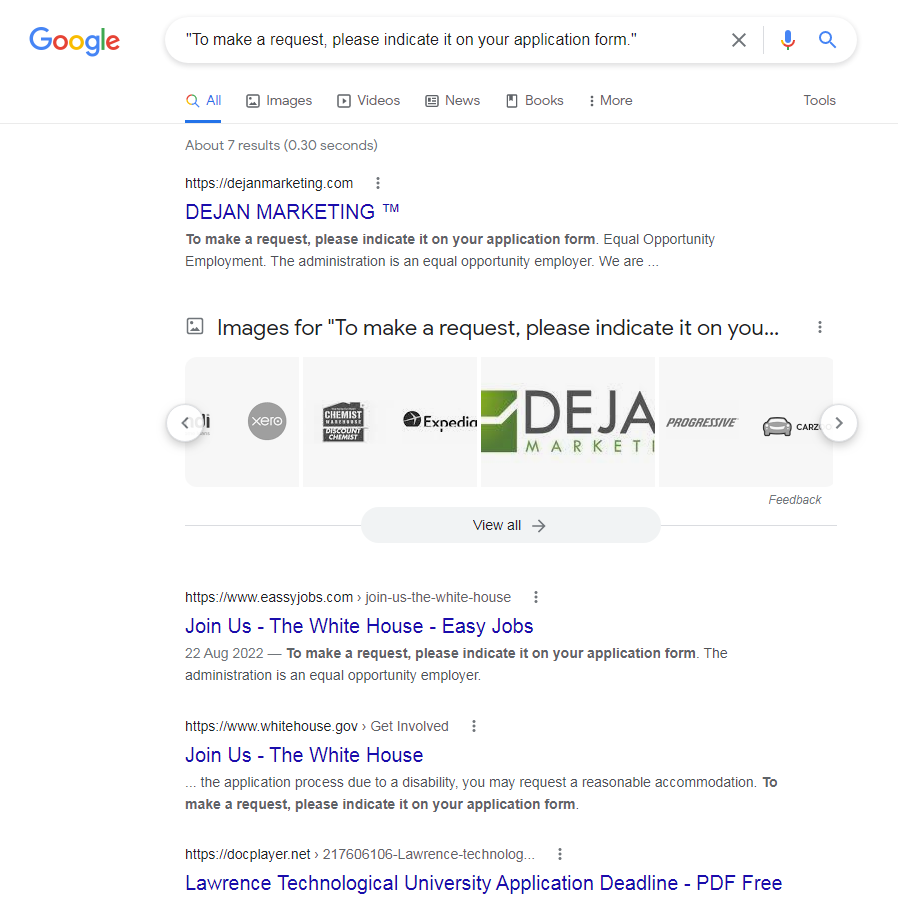 On reader's request, we've now switched to hidden content and have caused the drop in rank:

We'll follow up by switching between the visible and hidden content for a number is cycles to see if the gain and drop is consistent with each change.
If it's important don't hide it.
Dan Petrovic, the managing director of DEJAN, is Australia's best-known name in the field of search engine optimisation. Dan is a web author, innovator and a highly regarded search industry event speaker.
ORCID iD: https://orcid.org/0000-0002-6886-3211
---
---