[tabswrap] [tabhead id="1″] Instructions[/tabhead] [tabhead_last id="2″] Content [/tabhead_last] [tab id="1″] This page is part of an experiment designed to test Google's ability to handle tabbed content. To proceed please click here.[/tab][tab id="2″]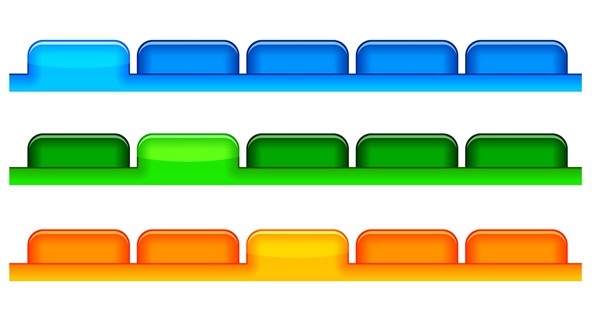 In one of our recent articles we covered an issue of content which is not immediately available on the page (such as tabs, div popups, accordion expanders…etc) and how Google may treat these. The basic issue is that when users search for a term "Dejan Tested Tabbed Content" they will find this page but will not be switched to the right tab automatically thus confusing users.
Here we're trying to ascertain whether Google is capable of offering users a SERP snippet shortcut to the exact tab containing the keyword matching user query.
An example is available here:

The above result is triggered when you  search Google for "Dejan SEO" within the above site, try it. It's clear that Google managed to somehow track what people do (I highly doubt it was links to the #anchor). Our best guess is Chrome and toolbar.
So if they figured out that most people jump to the #start anchor point they can figure out how to switch to the right tab, given that tabs were also implemented like they are on this page.
Please help this experiment by searching for "Dejan Tested Tabbed Content" and jumping to this tab.
[/tab] [/tabswrap]
Dan Petrovic, the managing director of DEJAN, is Australia's best-known name in the field of search engine optimisation. Dan is a web author, innovator and a highly regarded search industry event speaker.
ORCID iD: https://orcid.org/0000-0002-6886-3211
---
---
---