Sorry to bring the bad news guys, but it looks like Google's dumped as much as three quarters or your link profile from the latest link report in Google Webmaster Tools.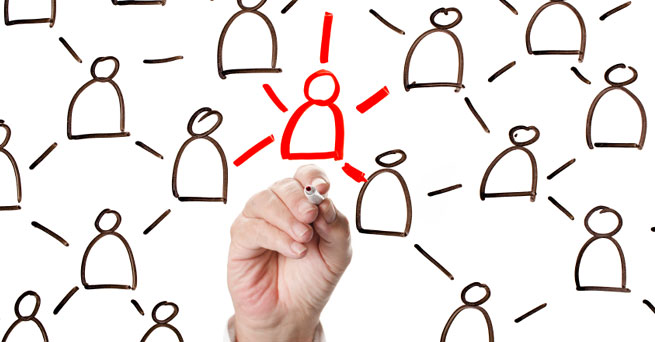 I first heard from Jim Munro and later from Jason Mun who both noticed suspicious reductions in the amount of available link data suspecting at potential impact of link disavow tool.
Upon closer inspection of several websites in Google Webmaster Tools I realised it was just Google deciding to show us less.
What this means is uncertain and a few things I am still to check are:
Are excluded links nofollow?
Are excluded links disavowed?
Are excluded links ignored by Google (will have to ask this question in the next hangout)
Is the drop random or follows some patterns?
Is the drop tied in with links form the same domain? (truncating single domain representative sample)
Is there a a date cut-off point?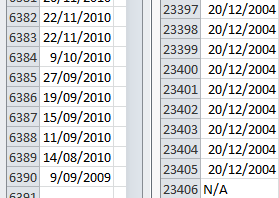 It appears that aged links seem to be missing from the export too. In this example you can see anything past 2009 has been excluded from the report as well as number of links reduced from 23,406 to only 6,390.
Note that changes in link export are not likely to affect your rankings, but only limiting the amount of link data Google supplies in this particular link export mode.
I will keep you posted if I find anything more. In the meantime have a look at your latest links report and see if you're missing any.
Link cut not intentional?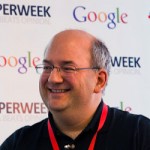 It is likely that what we're seeing is a bug in Google Webmaster Tools rather than an intentional  link cut.
John Mueller from Google:
"I'd love to have some site names, if you're willing to post them here that would be great. While fluctuations can always happen, afaik this isn't by design so I'd love to have someone follow up on the details (I'm currently mostly offline, but I've pointed people to this thread)"
 Via Google+ Thread
Ongoing Link Analysis
We used two link export files from two time periods (before and after the drop in numbers) and extracted only the difference. So any links which were detected as being removed from the new file were analysed using a custom script. In a data sample of roughly 5000 URLs we found the following distribution of nofollow/dofollow and link found versus not found: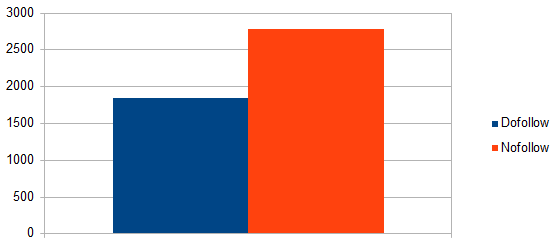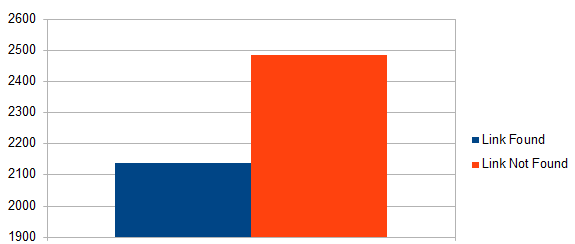 It seems that the drop may coincide with linkrot and nofollow. Our analysis continues over the weekend and we'll report back with any new findings.
Large-Scale Analysis Statistics
Total scanned links: 20,137
Ratio of deleted links: 51.95%
Nofollow links: 60.23%
Links from cached pages: 96.10%
Timeout: 3.59%
Link Disavow Tool Research: Help Needed
We're currently collecting data for an upcoming analysis of link disavow tool usage. Please contribute to our research, submit your own disavow file using the upload form below. (read more)
[styledbox type="download" ]
Oops! We could not locate your form.
[/styledbox]
Dan Petrovic, the managing director of DEJAN, is Australia's best-known name in the field of search engine optimisation. Dan is a web author, innovator and a highly regarded search industry event speaker.
ORCID iD: https://orcid.org/0000-0002-6886-3211
---
---
---