In February of 2011, Getprice.com.au published a survey of almost 3000 Internet shoppers. According to the study, more Australians are shopping online than ever before. This trend began in 2009, when the global financial crisis forced Australian consumers to look for bargains on a wide variety of things.
These shoppers discovered that the Internet was a great place to get a good deal, and even now, when the market is beginning to recover, they are still researching and buying products online. In fact, Getprice reports that 1.7 million different people currently visit their site each month.
Other online sites are experiencing similar success. This is good news for the myriad of Australian retailers who now do business online.The Getprice survey uncovered a wealth of useful information about people who shop online.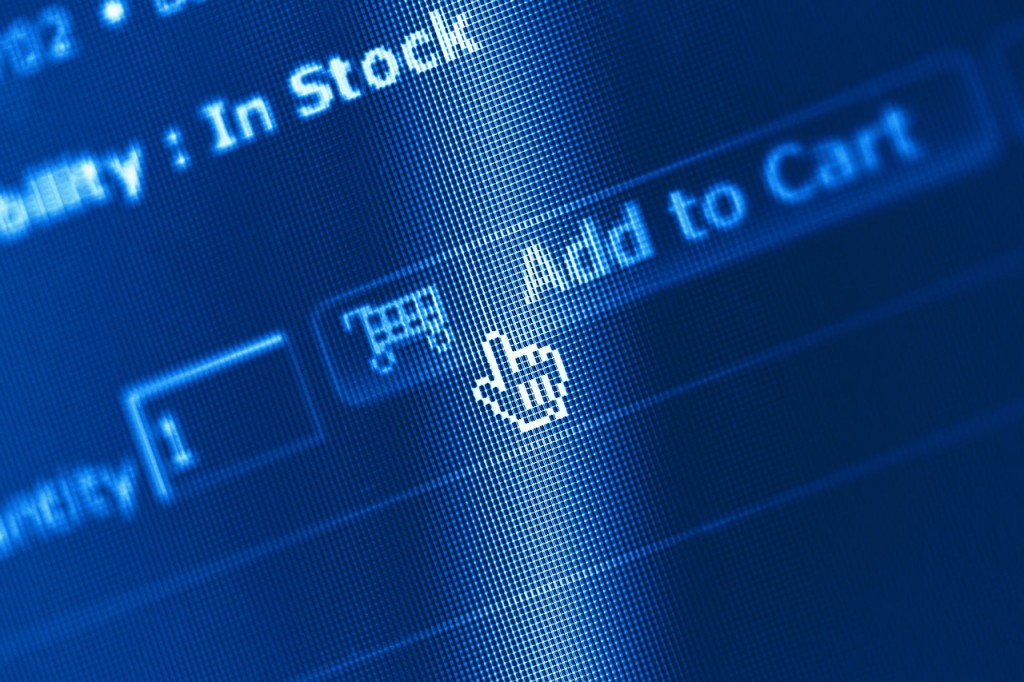 Among those surveyed, 99 percent used the Internet to shop and 96 percent used it to learn about products. These online consumers were of all ages and came from both cities and rural areas. They spent an average of eleven hours each week online.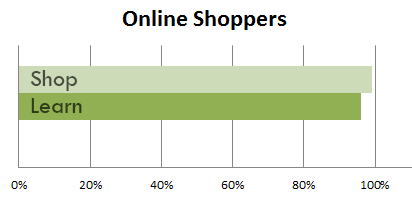 "There's nothing better than online shopping in your PJ's with a glass of wine with the kids asleep!"
Helen Wilson


The survey found that most online shoppers are married females, but that quite a few males, unmarried couples and single people purchase products online as well.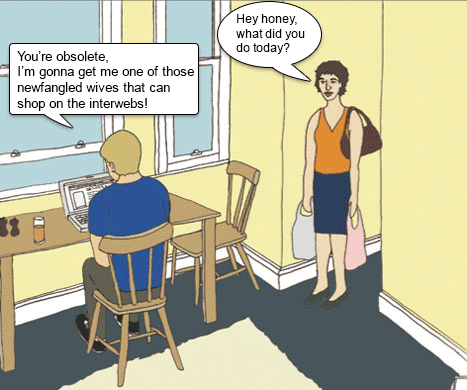 In addition, 70 percent of the respondents worked, and 75 percent made $50,000 a year or more.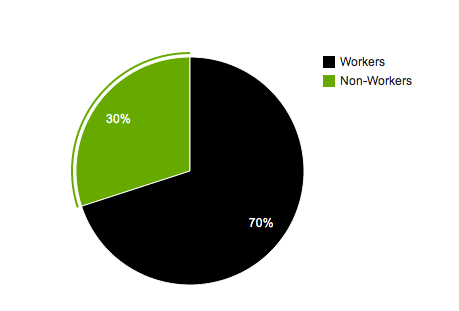 "Being busy with work, and as a mum, I'm a big fan of online shopping."
Kirsty Gallacher


These statistics show that all kinds of people are looking for deals online, even wealthy individuals who live in big cities and have steady jobs.According to Getprice's research, online shoppers are adept at using technology. The subjects of the study employed a wide variety of different methods to access the Internet.
47 percent of them utilized their iPad, a mobile phone, or another mobile device for this purpose. Most of them used the Internet on their mobile device several times a day. Social networking was the most common reason for this, but many people used their mobile phones for online shopping as well.
In fact, 30 percent of the mobile Internet users in the survey visited retail sites on their mobile devices, and shopping was a more popular mobile Internet activity than using search engines or visiting entertainment websites. On the other hand, these people did not tend to follow particular brands on social networking sites. For online retailers, this data may suggest that they should focus more on mobile marketing techniques and less on social media.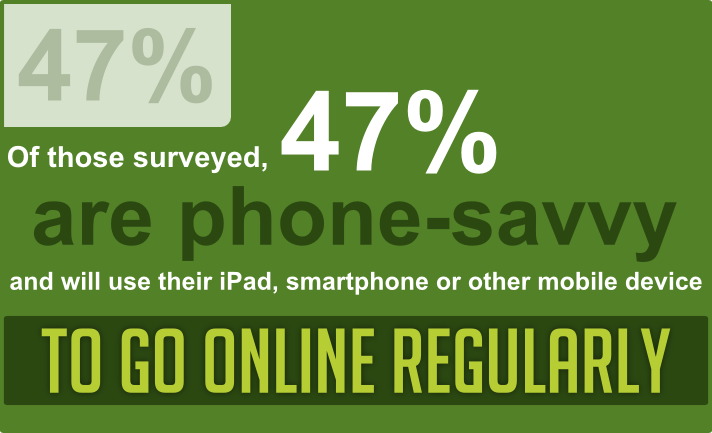 30% of respondents use these devices to shop or research items online.
Are websites being optimised for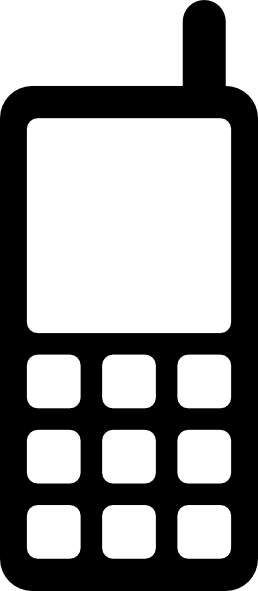 the mobile customer?


Getprice also learned a great deal about the habits and attitudes of these online shoppers. According to their study, most people use the Internet at least weekly to research or buy products, and one in six do so on a daily basis.



One of these online shoppers hasn't left the house in a year.

The most common items for people to purchase online are books, DVDs, toys, travel items, gifts and accessories. Online consumers take many factors into consideration when choosing which retailer to buy from. The most significant issues are customer service and brand reputation, but price is important as well.
In spite of the fact that the economy is currently recovering, Getprice found that online shoppers still like getting a good deal. The number one reason people buy online is to get the best price on a product, and they also like the fact that the Internet makes it simple to compare prices.
When asked about the most valuable resource for buying online, they overwhelmingly referred to comparison shopping sites.
Consumers generally visit these sites when they know what they want to buy and are researching prices, and price is the most important factor in determining which retailer websites they visit. All of this shows that getting listed on a comparison site can be a great way for a retailer to gain more business.


Referencing This Article
Getprice (February 2011). Getprice shopping report:
How Australian consumers are researching and buying online.
If you found this information useful, and would like to link to it or repost any of the images within, just remember to provide a link back to this page, we'd really appreciate it.
Dan Petrovic, the managing director of DEJAN, is Australia's best-known name in the field of search engine optimisation. Dan is a web author, innovator and a highly regarded search industry event speaker.
ORCID iD: https://orcid.org/0000-0002-6886-3211
---
---
---