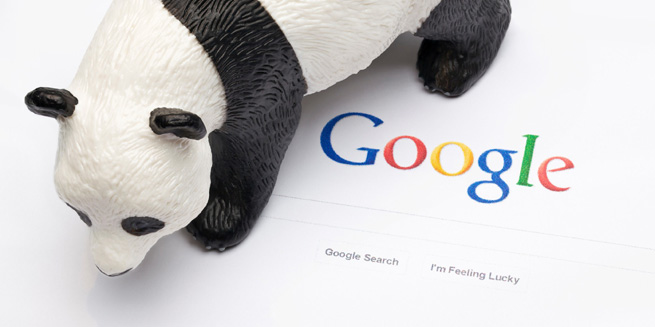 We're seeing signs of thin-repetitive content finding its way back into Google's index in the last couple of days. Is this a sign of a gentler, more forgiving search quality algorithm?
There are a few search queries which I perform regularly, one of them scans for recent references of our website online and this typically this returns fresh and unique references. What happened over the weekend was unexpected. Many scraped content websites and search results pages were back in Google's index indicating a potential adjustment in their search quality algorithm.
Here is one example: "I would like to build website with the same logic and concept of dejanmarketing.com"
First query is related to a Freelancer.com job which used to be available from freelancer.com and related .tlds. Now we're seeing a whole lot more sites (scrapers of freelancer.com) popping up in fresh results. What is incredible that 80 results are indexed just from one domain, workingbase.com (see query).
Second query is from an article talking about authorship (likely original)
Dan Petrovic, the managing director of DEJAN, is Australia's best-known name in the field of search engine optimisation. Dan is a web author, innovator and a highly regarded search industry event speaker.
ORCID iD: https://orcid.org/0000-0002-6886-3211
---
---
---