It started in Australia as many webmasters and SEOs noticed a Venice-like update and now it looks like we're looking at a global algorithm change.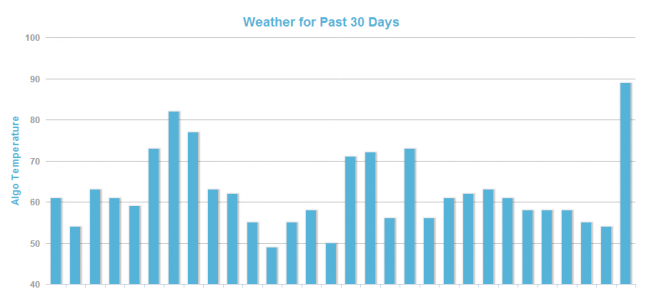 Mozcast shows a very turbulent 5th of May.
Jim Stewart was one of the first Australian SEOs to spot the change saying " They've replaced places for organic…". Today we're seeing a massive surge in ranking turbulence reported by Mozcast and expecting fresh results from Algoroo as well which for now shows just another quiet day.
Although rolled out in sequence some believe the latest update is unrelated to Aussie Venice, "I'd say that last week's Venice is unrelated to this [update]." said Martin Reed.
Could this be a new Penguin?
Last time Google rolled out a Penguin update was more than a year ago. Some webmasters believe that changes they're seeing in search results in the last few days may be related to another Penguin push. As stated by Googlers in the past Penguin is rolled out manually and does not run along all other automated algorithms. This used to be a case with Panda, which now runs continuously.
Combination of Various Updates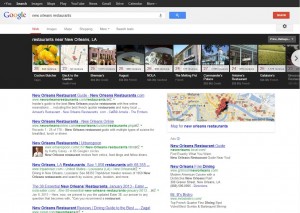 As expected Dr. Pete joins the discussion and explains why Mozcast showed such a huge day:
"Heavy Google algo flux yesterday, but the patterns aren't clear and other tools (3rd-party) aren't confirming yet. It does look like Google is testing some new carousel formats on hotels and restaurants." Source: Google+
In the discussion following Dr. Pete's post it was concluded that this update is likely a combination of various changes rather than one massive algorithm iteration.
What are you seeing?
Let us know if your website(s) have been affected in the last few days.
Dan Petrovic, the managing director of DEJAN, is Australia's best-known name in the field of search engine optimisation. Dan is a web author, innovator and a highly regarded search industry event speaker.
ORCID iD: https://orcid.org/0000-0002-6886-3211
---
---
---