We thought the 9th of January was big, then Google surprised us with the core algorithm update on the 10th, but today… today is something we've never seen before. Algoroo is in red again, but now at nearly 4 roos.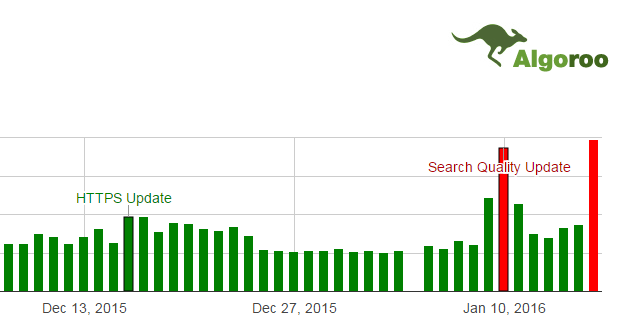 Today's update really dwarfs everything else. It's a Burj Khalifa.
There hasn't been a day like this recorded since we started tracking Google's results. I'm going to have to check my data, to make sure this is not some sort of false alarm but from what I can see other trackers such as Mozcast are showing a very hot day indeed.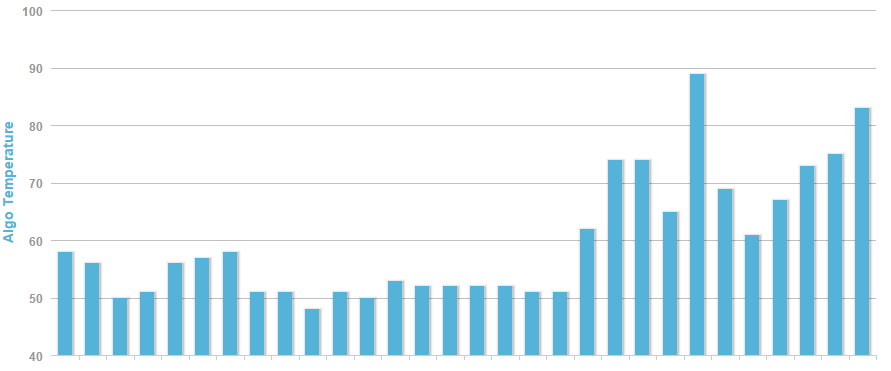 Community comments:
'Burj Khalifa' added a few more storeys today. Seems like lots of things combined again to me, but only summising. UK finance and law look to take a wellying yesterday in UK winners and losers, whilst Google.com ironically was one of "biggest losers in France according to SERP Watch.", Dawn Anderson on Google+
Have you been affected by this update? Do you have any data to share? Please let us know.

Dan Petrovic, the managing director of DEJAN, is Australia's best-known name in the field of search engine optimisation. Dan is a web author, innovator and a highly regarded search industry event speaker.
ORCID iD: https://orcid.org/0000-0002-6886-3211
---
---