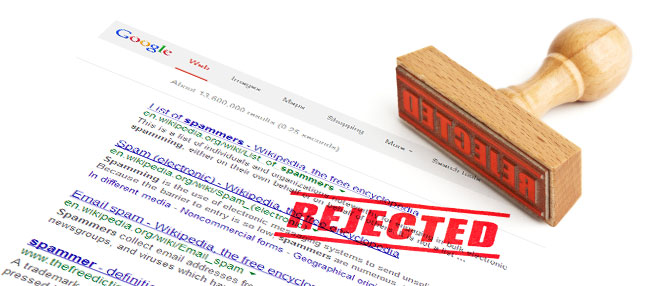 Penguin 2.0 did many great things for the quality of Google's search results, but one of them went largely unnoticed by the mainstream SEO community. Since the last update I was approached by several people who have noticed a new layer of protection against spam entering Google's results quickly.
In short, it's difficult or nearly impossible to quickly inject a new domain into Google's results through 'traditional' blackhat techniques. Pushing something that already ranks can be done, but entering with a new site and using purely manipulative techniques apparently doesn't work.
I decided to test out my pet hate, expired domain redirects.
We used a newly registered domain and set up 301 redirects from 80 expired domains with healthy link profile, often in the range of PageRank 5. The experiment was set up in June this year and produced no visible impact in terms of performance of the test website. If this was 2010, that site would have shot straight to the first page of results.
In the second stage of the experiment we removed all 301 redirects and set up one page sites from each (formerly) expired domain. No impact.
All redirects and links are visible in Google Webmaster Tools and some random traffic can be seen, perhaps on par with a newly registered domain with no links (or token links from domain information websites).
My verdict? Spamming your way into search results quickly is now much more difficult than before.
Google 1 : Spammers 0
Dan Petrovic, the managing director of DEJAN, is Australia's best-known name in the field of search engine optimisation. Dan is a web author, innovator and a highly regarded search industry event speaker.
ORCID iD: https://orcid.org/0000-0002-6886-3211
---
---
---