New to Google Advertising or need professional AdWords management for an existing campaign? Whatever your needs, Dejan SEM can help you and your business create and manage an efficient and effective Google Advertising campaign no matter what industry you are in.
What we do
At Dejan SEM we work closely with businesses in order to generate effective AdWords campaigns which are designed to position you in front of the right people at the right time. We'll work with you to determine the best keywords, budget, targeting options and many other aspects of your campaign in order to generate the best results possible. We will also set up and regularly monitor Google Analytics to make sure we are achieving the best return on investment (ROI) possible.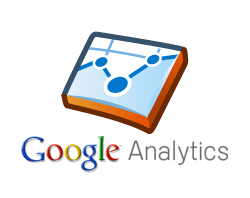 Results Driven
Lowering the Cost Per Click (CPC) and increasing the Click Through Rate (CTR) are important component of running successful AdWords campaigns, however, it is not a true indication of how well your advertising campaign is performing. At Dejan SEM the metric we are most concerned in improving is your Cost Per Acquisition (CPA). CPA is the monetary value it cost you whether it is a sale, enquiry, lead, booking, or signup. Our ultimate goal at Dejan is to deliver the lowest CPA and highest amount of conversions possible relative of the budget you have to work with.
Why Choose Dejan SEM?
Setup and regular analysis of Google Analytics
No lock-in contracts (leave at any time if you are not satisfied)
Experience working with local businesses and large corporate clients
Bascecamp access (track the work we are doing)