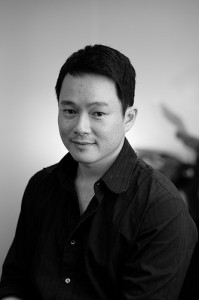 Mark is an SEO strategist who enjoys creating contextual and visual content for branding and in-bound link authority. He has helped his clients gain a foothold in their industry through their content pieces and social media.
Mark comes from a visual arts background with a degree in V.A. Over the years he has worked in the VFX movie and computer games industries. He has since found his passion as a professional photographer who specialises in fashion and fantasy portraits, commercial and product advertising, as well as Photoshop image retouching. One of his strengths is having an experienced eye for graphic design and imagery.
Mark is also an advertising photographer who does portrait and product photography (visit his photography website) on the side.
Connect with Mark
+Mark Soon on Google+
[hozbreak]