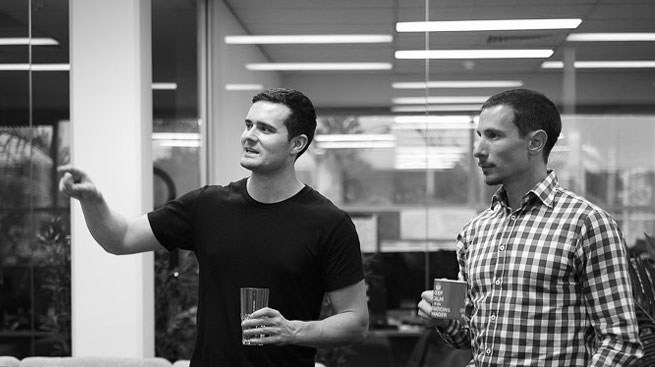 DEJAN are a leader in helping clients achieve success through effective marketing by effectively delivering results. We have a very talented team focused on providing great service. You will have the opportunity to lean on the expertise within the company who are seen as leaders in the industry. Due to continued results we want to expand the team with an experienced Digital Marketing Sales Consultant.
We are seeking an energetic and passionate individual to join high performing team. Reporting to the Chief Operating Officer in Brisbane the ideal candidate will work well autonomously along with being able to work collaboratively and openly in terms of pipeline and forecast revenues to achieve targets. You will be able to show great communication skills both written and verbal and have exceptional experience in being able to achieve above clients expectations.
The organisation offer training which will be conducted in Brisbane and will continue to provide ongoing support to ensure your success. With the growth of the company there are great opportunities for internal growth and this is heavily encouraged within the company.
You will have the following skills to be able to slide efficiently into this fast paced role:
Responsible for the creation of long-term value from customers, markets and relationships
Establishing long-term B2B relationships
Seek out new business
Ensure teams are involved at the point where prospect is likely to become a client
Qualify leads to ensure high quality of prospects
This role will be working with clients in online marketing and SEO and as such our ideal candidate will have a background working in a similar industry where they have exceeded targets and effectively worked in achieving targets and KPI's. Some understanding and desire to work in this industry will be essential.
In return you will work for a great organisation where the employees are valued and have a good work/life balance. You will be rewarded with a competitive base salary plus a generous commission structure which will give you a great opportunity to earn and the potential opportunity to be able to move into a team lead position.
Should you feel that you are ready for your next opportunity and this sounds like a position suited to you then please apply with a word version of your CV.