Hypotext
hypo ˈhʌɪpəʊ/ from Greek hupo 'under'.
Hypotext is a way of revealing content on-demand. It acts like a traditional link, but it doesn't interrupt user experience by sending readers to another page. Once clicked, the extra information is injected into a desired spot in the page. Another click hides it away.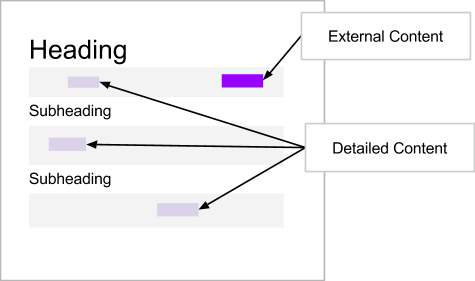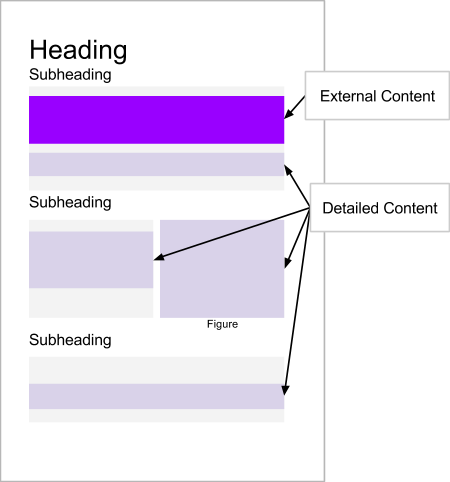 This aids user experience in several ways:
– Supports easy scanning and better content overview by removing visual clutter.
– Encourages content consumption through low word count in its skeletal form.
– On-demand information retrieval enabled interactivity and personalisation.
– In-line citations ad sources improve trust and credibility of content.
– Users stay on the page they're reading which minimises interruption.
This form of visual information compression enables users to gain the overall content allowing them to carve a personalised path through various bits of information.
Download WordPress Plugin: https://downloads.wordpress.org/plugin/hypotext.zip
Detailed Information: https://wordpress.org/plugins/hypotext/